Pregnancy Series – Pregnant With Baby Number Five
Pregnancy Review Week 26-27 – With Baby Number 5 – Video 6
Published on Jul 21, 2012
I talk about symptoms, pregnancy brain, getting bigger, baby kicks and hiccups. Feeling tired and not getting enough done.
I also do a mini baby haul of items from various stores.
Update:  I changed my channel name from Journey Through My 40's, to Nuttah Awenasa – My Heart My Home.
Any questions or comments you have please leave them below or on our YouTube channel (You will receive quicker responses to videos on our YouTube channel). If you enjoyed this video please consider supporting us by giving it a "thumbs up." Just click the YouTube icon in the bottom right corner of the video, while it is playing, and it will take you straight there.  Thank you for watching.
Want access to the most current videos before they make it to our blog? They are hot off the editing table HERE first.
You can also receive notifications from our Blog 'Nuttah Awenasa Newsletter.'
               ***************** To Subscribe To Our YouTube Channel *****************
For more in this series check out the videos below
19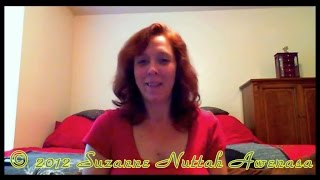 INTRODUCTION - PREGNANCY ANNOUNCEMENT AND GENDER REVEAL
INTRODUCTION - PREGNANCY ANNOUNCEMENT AND GENDER REVEAL
10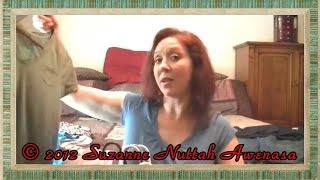 Maternity Haul And Pregnancy Review Week 21 and 22 With Baby Number 5
Maternity Haul And Pregnancy Review Week 21 and 22 With Baby Number 5
13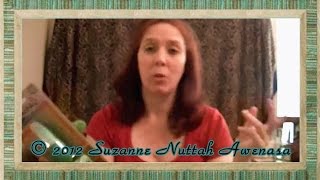 PREGNANCY REVIEW WEEK 26-27 - With Baby Number 5
PREGNANCY REVIEW WEEK 26-27 - With Baby Number 5
15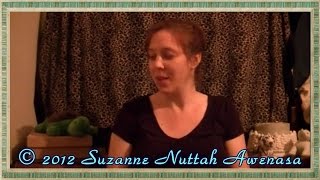 Pregnancy Review of Weeks 29-31 WIth Baby Number 5
Pregnancy Review of Weeks 29-31 WIth Baby Number 5